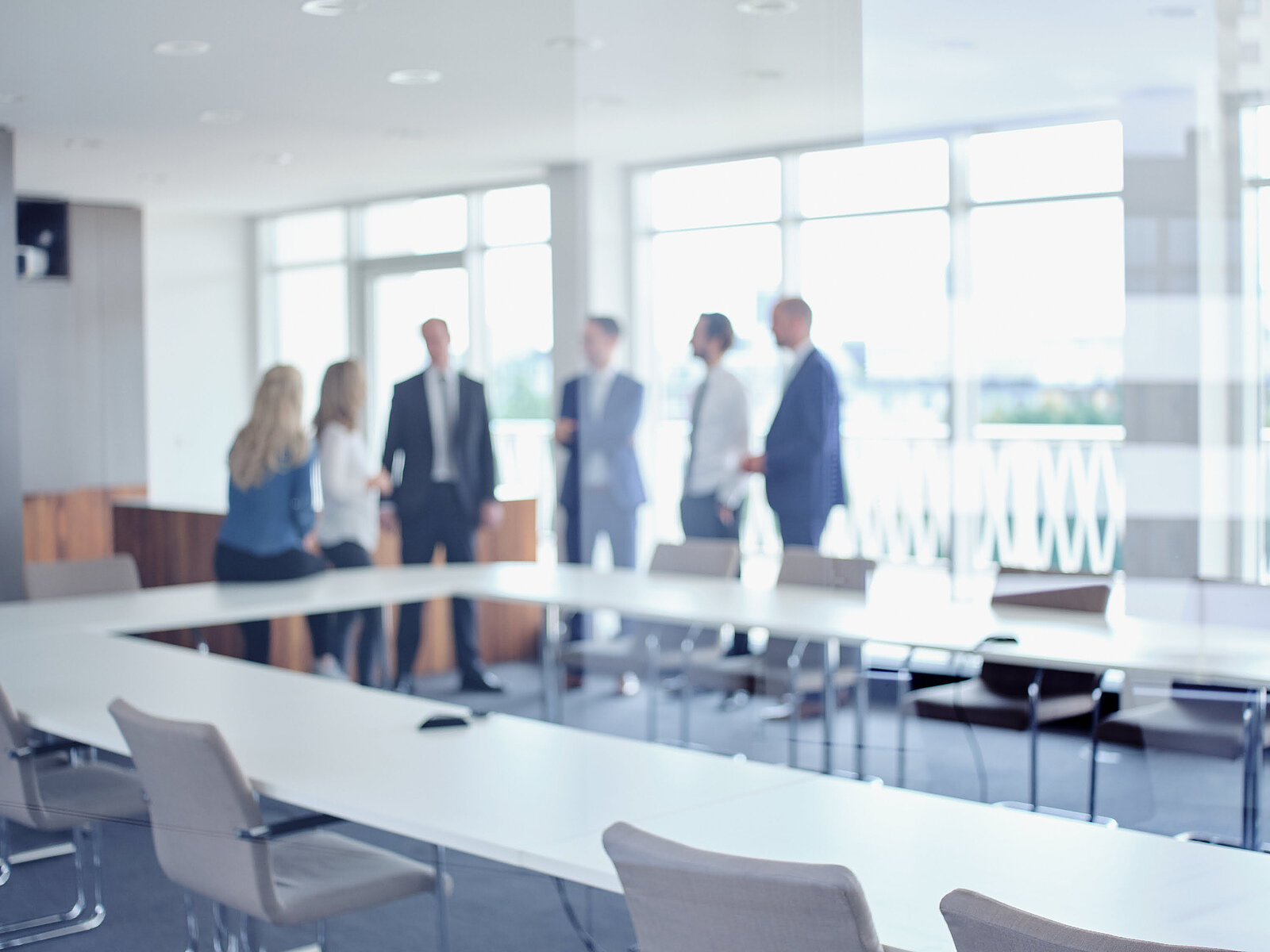 Europe
One of the core areas of our international activities is Europe. In recent decades, we have built up a network of specialised law firms in almost all European jurisdictions, with whom we cooperate in a spirit of trust. We have further intensified this European presence through our close cooperation with DAC Beachcroft, thereby strengthening our own European offering.
DAC Beachcroft: A leading international law firm
Thanks to our cooperation with DAC Beachcroft, we can offer holistic advice in many European jurisdictions. Together, we are one of the largest providers of insurance-related legal services in Europe.
The lawyers at DAC Beachcroft share our passion for insurance and liability law and its corresponding specialisations. The experience gained from decades of working with the insurance industry and its clients has led DAC Beachcroft and BLD to develop very similar services, organisational structures and work processes adapted to the needs of our client group. Moreover, we have also developed similar office cultures. For our clients, this means that with our combined teams, we can handle cross-border matters seamlessly, assuring the high quality and efficiency you expect from us.
DAC Beachcroft and BLD stand out for
Bespoke solutions
DAC Beachcroft and BLD excel in providing customised solutions: high quality advice is delivered in a sophisticated, individual and creative way that is appropriate for each client.
Specialisation
DAC Beachcroft and BLD have specialised in insurance and liability law for many decades. DAC Beachcroft's and BLD's determination to deliver expert advice, tailor-made for the client's specific needs, means the highest priority of each client is always met.
Legal quality
DAC Beachcroft and BLD combine fine-tuned legal skills with modern expertise to develop solutions that address clients' needs directly, often through the skilful use of technology.
European presence
As an international platform with European offices in France, Germany, Ireland, Spain and the UK, DAC Beachcroft and BLD are responsive to the significantly changing needs of their clients.
Engaged with clients
DAC Beachcroft and BLD are approachable and responsive, working every day to maintain and strengthen this reputation through the way their partners and staff operate.
High level of customer service
One of the services at your disposal is an extensive international knowledge transfer, for example, in the context of training courses, the use of modern and secure communication channels, or coordinated management information.