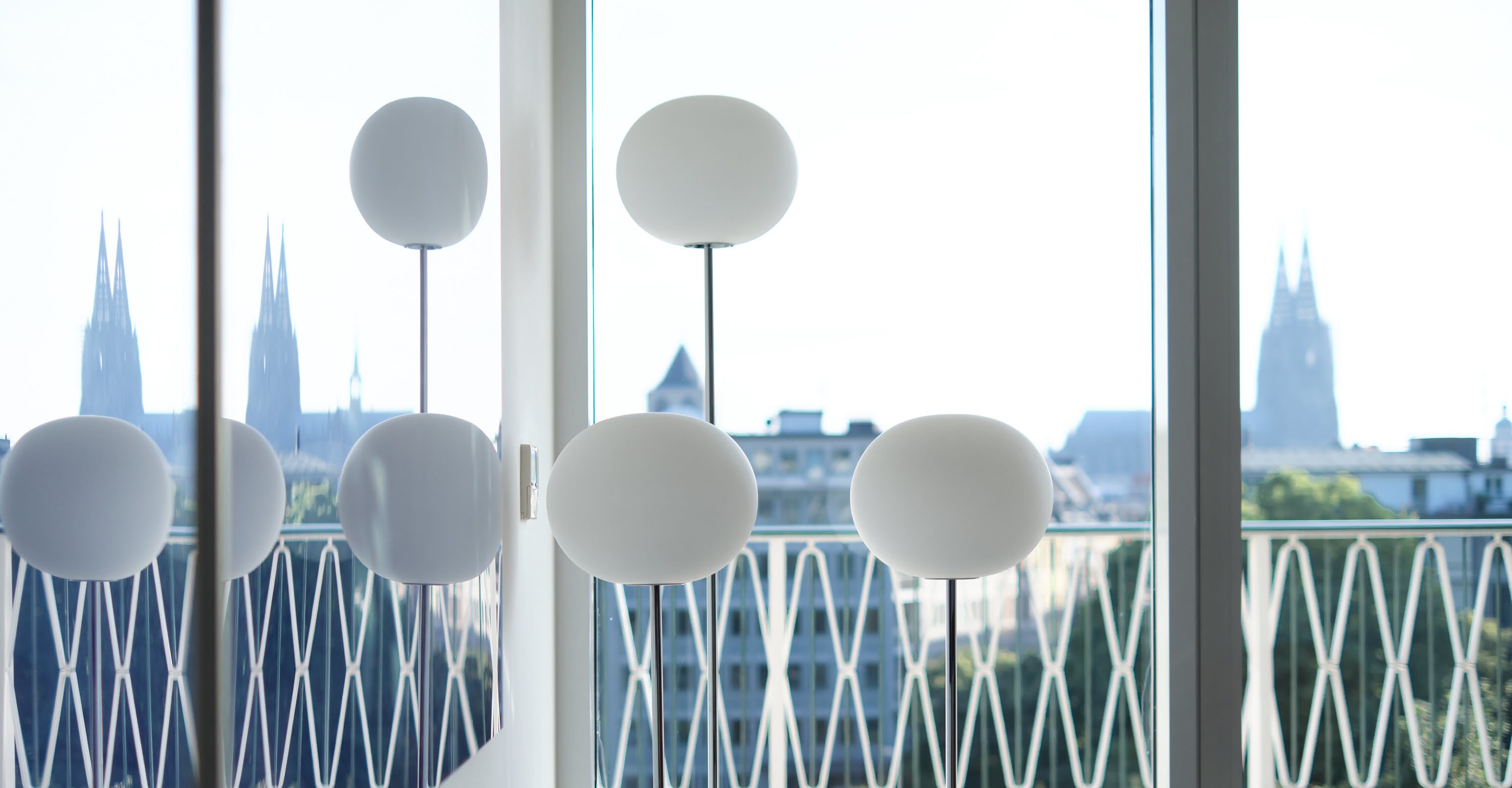 About Us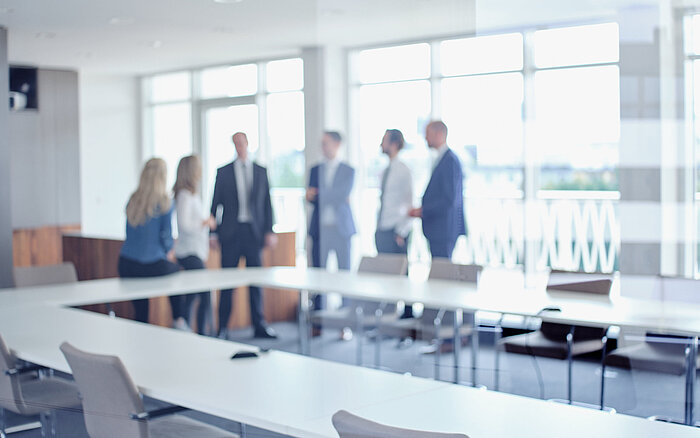 More than 600 BLD employees represent our established quality model at seven locations nationwide, providing advice and services that deliver tangible added value to our clients in terms of legal and operational requirements. You receive exactly the scope of advice you need because your success is our focus.
To this end, we promote the specialisation of our staff, participate in industry-pertinent discussions through a large number of publications and white papers, and maintain a professional knowledge management system. We make extensive use of technical updates and procedures to secure our data and are constantly optimising our work processes through standardisation and digitisation.
In addition to our many satisfied clients, most of whom we have been working with for decades, we have received recognition for our successful work through top rankings in the various national and international firm listings, which distinguish us as a market leader in the field of insurance law.